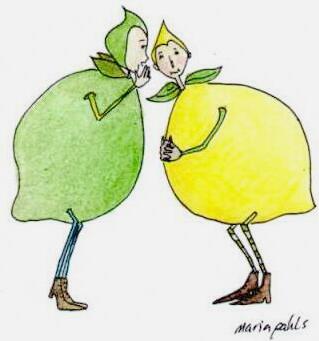 about the seed pod
editor, artist, mother hen:
Maria Pahls

Published to the internet by arrangement with Homespun Peddler.
© Maria Pahls and Homespun Peddler


The seed pod was a free newsletter for crafters and other artists interested in primitive folk art published between 1997 and 1999.

Originally a bi-monthly newletter of an on-line doll club called the Primitive Pals, the newsletter was an edited collection and summary of e-mail conversations. The club organized projects and swaps and shared pictures which were posted on the Homespun Peddler web site along with the seed pod.

What you are reading is an archive of these old newsletters. After the Primitive Pals disbanded, the seed pod was made available to the public on the Homespun Peddler web site. Our objective was to share what we had learned and the fun that we've had. Homespun Peddler will leave them on-line for their historic significance and for the timeless tips and techniques they contain.

All of the original paintings, drawings sketches seen in the Seed Pod are the work of Maria Pahls.

Unless specifically noted, the finished dolls, crafts and other art shown in the seed pod are NOT available for sale. Most of these items are illustrations for the articles.